CONTACT US
RUTH LAKE COMMUNITY SERVICES DISTRICT (RLCSD) OFFICE
Manager: Mike Francesconi
Phone: (530) 276-7919
Email: ruthlakecsd1@yahoo.com
Business Manager: Valerie Davis
Email: ruthlakecsd@yahoo.com
(707) 574-6332
(707) 574-6080 Fax
12200 Mad River Road, Mad River, CA 95552
Mondays - Fridays ONLY
October 1 - April 30
8:00am - 1:00pm
May 1 - September 30
8:00am - 2:00pm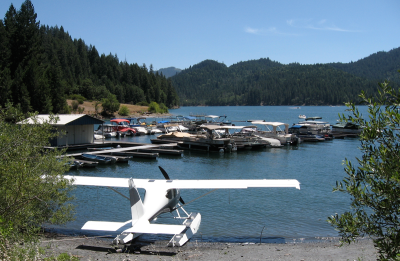 RUTH LAKE MARINA
Marina Manager: Buck Harbour
(707) 574-6194
(707) 574-6195 FAX
8990 Mad River Road, Mad River, CA 95552
The Marina store provides for most of your basic fishing and boating needs: gas; fishing tackle and bait; fishing licenses; ice / sodas / bottled water; fishing / patio boat rental; as well as wet moorage and dry storage.
7:00am - 7:00pm
7 days a week
April 1 - October 31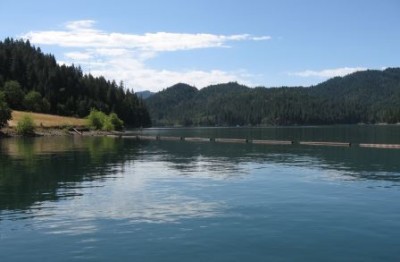 RUTH LAKE CAMPGROUNDS
(800) 840-9545
Reservations Only
(707) 574-6196
(707) 574-6197 FAX
Office and Store
12200 Mad River Road, Mad River, CA 95552
The campground store carries bait, camping supplies, groceries and a few clothing items. Kayak and canoe rentals are also available. Ruth Rec Campground has a boat ramp.
Day Use: 8am - 8pm
Rate: $6 per vehicle
Office / Store Hours:
8:00am - 8:00pm
Memorial Day - Labor Day
8:00am - 1:00pm All other months